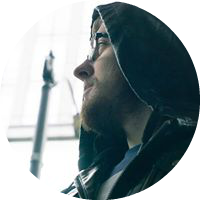 ---
Hi, I'm Jack Knobel a Game Developer and Programmer based in Canberra, Australia. Currently the Director and Lead Programmer at Pine Fire Studios working on our first title Kieru in UE4.
I am a self confessed lover of C++ and a total fan boy of UE4. If you're looking for a hand on your project particularly in the areas of programming and/or UE4 feel free to contact me using the form below.
Alternatively you can get in touch via Twitter or you can usually find me dwelling in either the Game Dev League or Unreal Slackers Discord servers.